Consultant, Auckland
Simon Jensen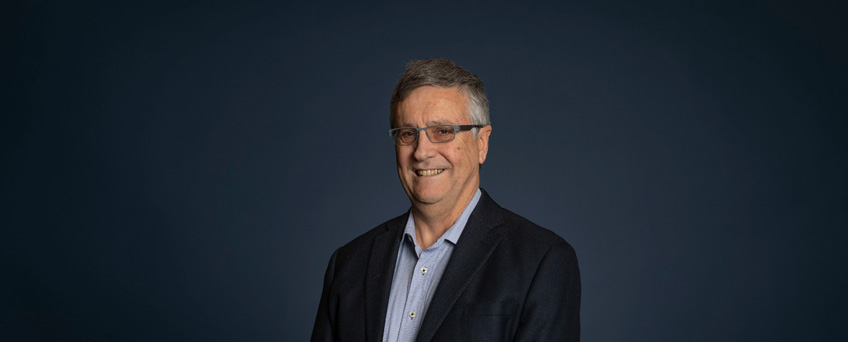 ---
Simon specialises in financial sector regulation, payments and clearing systems, and projects and advice for financial institutions.  He has over 25 years' experience in the payments sector and is regarded as New Zealand's most experienced payments lawyer.
Simon also provides specialist regulatory and governance advice to most of New Zealand's banks, the Crown, Payments NZ, credit card companies, large global entertainment and IT companies, infrastructure companies, finance companies, entrepreneurs, offshore banks and foreign governments.
Simon has advised on access to payment systems, designation of payment systems, mobile payments, cryptocurrencies, domestic debit, credit card interchange, payment gateways, merchant acquiring arrangements (global and domestic), interest rate setting agreements and market maker agreements for currencies and equities.  As part of his practice Simon has managed a range of multidisciplinary and large legal projects and is comfortable implementing and following project managed disciplines.
Simon is an editor of Tyree's Banking Law in New Zealand 3rd edition.
Simon has chaired sessions and spoken at conferences on banking regulation including on the impact of Basel III on New Zealand banks and the Reserve Bank of New Zealand's policy for resolving bank failure – the Open Bank Resolution policy.
Simon has had a number of papers published including:
Steigrad v Bridgecorp: The Supreme Court Decision - Journal of Banking and Finance Law and Practice, March 2014

Does Cyprus provide lessons for New Zealand's open bank resolution, and do we need to broaden the discussion - Co-contributing author to the New Zealand chapter of the Journal of Banking and Finance Law and Practices, June 2013

Corporate governance and directors' duties in New Zealand: Overview - Co-contributing author – Practical Law, February 2013

Managing insolvency risk in New Zealand's settlement before interchange payment system - Journal of Banking and Finance Law and Practice, June 2012
"Simon Jensen is 'New Zealand's leading payments lawyer'"
Asia Pacific Legal 500
"Mr Jensen has an in depth understanding of the complex relationships in the payments sector."
Client Choice
"Mr Jensen is always up to date on the latest industry developments and provides us with tailored, to the point legal advice."
Client Choice
President of the Banking & Financial Services Law Association
---
---
Acting for the Crown
in relation to the All of Government Banking Services tender process
Advising Payments NZ
on the development of mobile payments rules for the New Zealand market
Assisting the Reserve Bank of New Zealand
on its prudential regulation review, including as a member of the Reserve Bank of New Zealand's Expert Panel for the Stocktake of Prudential Regulation
Acting for Bank of India and Industrial and Commercial Bank of China
on obtaining registered bank status and establishment of operations including access to payment systems both directly and through agency arrangements in New Zealand
Advising Kiwibank
on its credit card alliances with Air New Zealand and Bank of New Zealand on its One Smart card with Air New Zealand
Writing workbooks for and presenting
at the Institute of Director's Company Director's course
---
---
Partner, Wellington
Renee is a member of our Wellington corporate and commercial team, specialising in commercial contracting, information and…
Email

Renee Stiles
---