Partner, Christchurch
Susan Rowe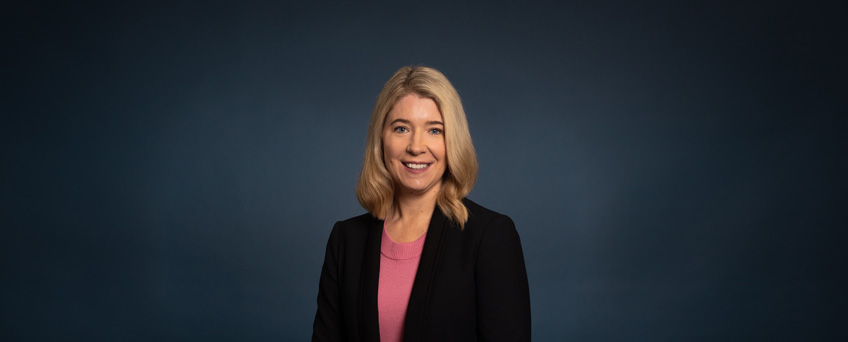 ---
Susan leads the Christchurch office of Buddle Findlay and specialises in litigation, local government, insurance, industrial relations and health and safety.
Susan currently advises clients on litigation issues arising out of the Canterbury rebuild.  She acts for both insureds and insurers on disputed claims.  Susan acts for Southern Response Earthquake Services Limited and previously advised the Canterbury Earthquake Recovery Authority.
She represents a range of local authorities on local government matters, including decision-making, governance, conflicts of interest, bylaws, judicial review and requests for official information and personal information.  Susan advises a range of public sector and private clients on employment and health and safety issues.  She appears for clients in the Employment Relations Authority, Employment Court, High Court, appellate courts and in the Coroners Court.
Susan is ranked as a Notable Practitioner for dispute resolution by Asia Law and described as a key name among Christchurch employment lawyers who "leaves nothing to chance".
"Susan is responsive, knowledgeable, reliable and very relatable (not an attribute always found in lawyers)"
Asialaw Profiles 2020
Susan "leaves nothing to chance"
Legal 500 2017
Member of the New Zealand Society of Construction Law and NZILA
Convenor of a New Zealand Law Society General Standards Committee
Member of the Film and Literature Board of Review
---
---
Advising Southern Response Earthquake Services Limited
in relation to a significant class action currently before the Courts
Advising the Canterbury Earthquake Recovery Authority
on matters arising out of the exercise of its powers under the Canterbury Earthquake Recovery Act including; advising and appearing in the High Court on injunction proceedings and advising in relation to construction contract disputes arising out of demolition (Hampton v CERA)
Advising Christchurch City Council, Selwyn District Council, Ashburton District Council, Hurunui District Council and Waimakariri District Council
on a range of local government and disputed issues
Advising and acting for Christchurch City Council
on judicial review proceedings
Acting for the Ministry of Social Development
in the successful defence of proceedings brought in the Employment Relations Authority (Bartram v Ministry of Social Development)
Advising individual, corporate and local authority clients on civil litigation issues
relating to commercial contract disputes, fair trading, construction contracts, insurance and applications for judicial review
---
---
Partner, Christchurch
Willie specialises in commercial litigation including construction, insurance and insolvency law. He has broad experience in…
DDI +64 3 371 3502
M +64 21 377 961
Partner, Christchurch
Kelly specialises in commercial litigation. She advises on a wide range of commercial litigation issues, including contract disputes…
DDI +64 3 371 3547
M +64 21 891 028
Senior Associate, Christchurch
Shaun specialises in employment law, industrial relations, and health and safety, as well as dispute resolution and general litigation.…
DDI +64 3 371 3562
M +64 22 612 5600
---