Partner, Wellington
Susie Kilty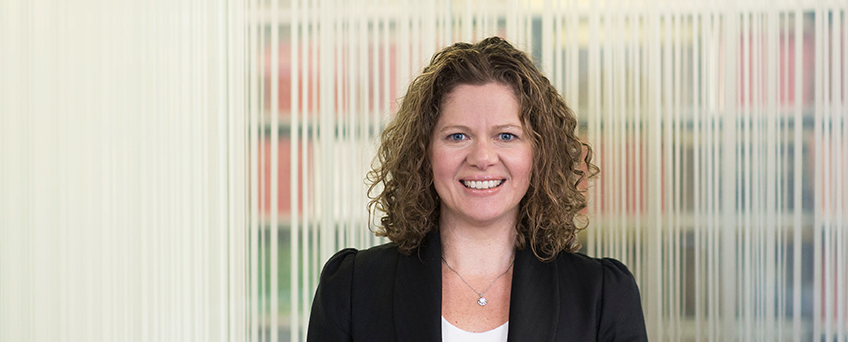 ---
Profile
Susie specialises in competition, fair trading, overseas investment consents and economic regulation, particularly of infrastructure industries.
Susie regularly acts for clients when they engage with the Commerce Commission and Overseas Investment Office.  She advises regulators and government departments including the Electricity Authority and the Ministry of Health.
"Susie continues to impress clients, who have "complete confidence in her". She has recently handled high-profile work for SKY, including advising on two separate Commerce Commission investigations"
Chambers Global
---
---
Work highlights
Advising the Infant Nutrition Council
on its application under the Commerce Act 1986 for authorisation of its Code of Practice for the Marketing of Infant Nutrition Formula
Advising SKY Television
on the Commerce Commission's investigation into SKY Television's reseller arrangements
Advising SKY Television
on its Igloo joint venture with TVNZ
Advising on cartel cases
including the application of the Commerce Commission's Leniency and Co-operation Policy
Advising Contact Energy
in relation to settling breaches of the Fair Trading Act regarding Contact Energy's Dual Energy and Prompt Payment Discounts
Advising the Electricity Authority
on its review of the transmission pricing methodology (the method by which transmission charges are allocated to participants in the electricity industry)
more
---
Alternate contacts

Partner, Wellington
Tony specialises in competition law and regulatory processes, especially in infrastructure industries. Tony's practice is unique...
DDI +64 4 498 7304
M +64 21 349 651

Senior Associate, Wellington
Natasha specialises in public law, and advises government departments, Crown entities, and State-owned enterprises, as well as...
DDI +64 4 498 7344
M +64 21 727 940
---