Senior Associate, Wellington
Thaddeus Ryan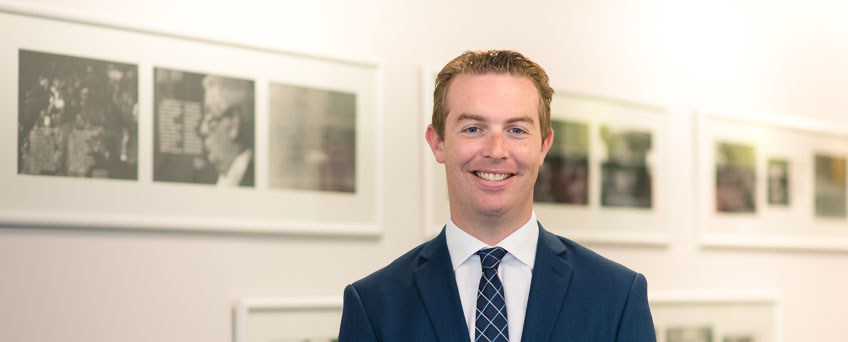 ---
Profile
Thad specialises in resource management and Māori law.
Thad has a particular specialty in RMA consenting and designation processes for large infrastructure projects.
He advises a wide range of clients on environmental due diligence issues and RMA and related planning instruments, and has appeared in front of Boards of Inquiry and the Court of Appeal.
Thad has also advised the Office of Treaty Settlements on a number of settlement deeds and statutes, and on general legal issues.
Prior to rejoining Buddle Findlay Thad spent three years at a boutique London planning law firm focusing on consent application and litigation processes in respect of major infrastructure projects.
---
---
Alternate contacts

Paul Beverley
Partner, Wellington
National Chair
Paul is the National Chair of Buddle Findlay. Paul specialises in resource management planning and consenting processes…
DDI +64 4 462 0406
M +64 21 276 9322

David Allen
Partner, Wellington
David specialises in all aspects of resource management, environmental and natural resources law and local government law. He is a…
DDI +64 4 462 0423
M +64 21 955 744

David Randal
Partner, Wellington
David specialises in resource management, environmental and conservation law, public law, general civil litigation and Māori law. He…
DDI +64 4 462 0450
M +64 21 742 863
---