Senior Associate, Wellington
Victoria Brunton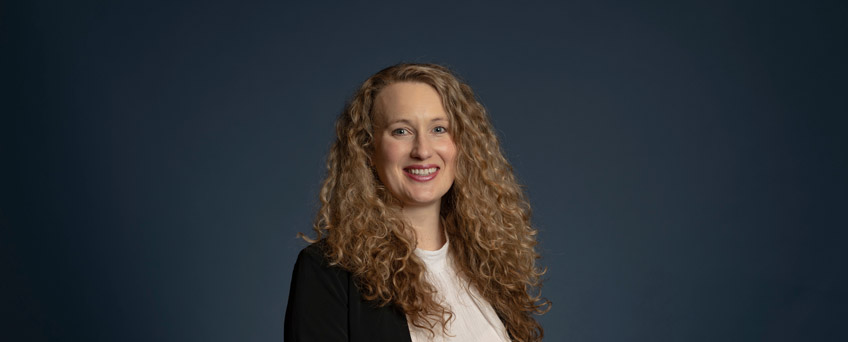 ---
Victoria specialises in environment, resource management, natural resources and local government.  Victoria's practice also includes advising clients on concession applications under the Conservation Act 1987.
Victoria advises on large scale infrastructure projects and plan making processes, representing clients in mediation and appearing as junior counsel at hearings including in the Environment Court and High Court.
Victoria has particular experience in energy projects, having advised on large-scale hydro and geothermal consenting projects and also regionally significant infrastructure projects, having advised on wastewater and landfill projects.
Victoria seeks to develop collaborative working relationships with her clients, advisers and other parties to ensure consenting and plan making challenges are addressed in a manner that is efficient and effective in terms of her clients' needs.
Prior to joining Buddle Findlay in 2016, Victoria worked as a planning solicitor for the Treasury Solicitor's Department in London and as a resource management solicitor at another leading New Zealand law firm.
Member of the Resource Management Law Association (RMLA)
---
---
Acting for Horowhenua District Council
on resource consent applications for the Foxton Wastewater Treatment Plant (direct referral to the Environment Court) and on the review of, and application to change, conditions of consent for the Levin Landfill
Acting for the Petroleum Exploration and Production Association of New Zealand
on appeals on the South Taranaki District Council's proposed District Plan
Acting for Westpower
on the concession application for a hydro-electricity generation development on the Waitaha River under the Conservation Act 1987 as well as on the proposed West Coast Regional Policy Statement
Acting for the Kāpiti Coast District Council
on appeals on its proposed District Plan as well as the declaratory proceedings concerning the proposed District Plan (Environment Court and High Court level)
Acting for Contact Energy
on the re-consenting of its Wairakei geothermal power station
Acting for Wairarapa Water
on the Greater Wellington Regional Council's proposed Natural Resources Plan
---
---
Partner, Wellington
Paul was the National Chair of Buddle Findlay from 2017 to March 2020. Paul specialises in Māori Law, Treaty settlement negotiations…
Email

Paul Beverley
Partner, Wellington
David specialises in resource management, environmental and Māori law. He has advised clients at the heart of intensive RMA…
Email

David Randal
Partner, Wellington
David specialises in all aspects of resource management, environmental and natural resources law and local government law…
Email

David Allen
---