Special Counsel, Auckland
Aisling Weir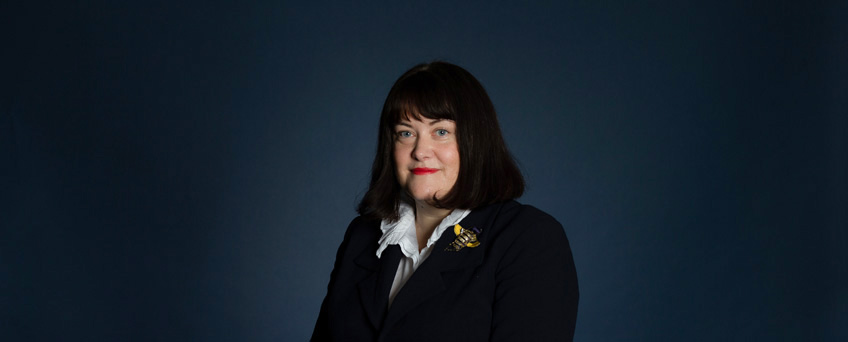 ---
Aisling specialises in commercial contracting and procurement, with a particular focus on health and technology matters.
Aisling works at the business end of the health sector, and has extensive expertise in health contracting, the commercialisation of health technology and medicines regulation.  She has worked for private surgical hospitals, private health providers, life sciences businesses, pharmaceutical companies, medicinal cannabis businesses, as well as Te Whatu Ora Health New Zealand (and previously, various DHBs), PHOs, responsible authorities, and medical colleges and associations.  Aisling has advised on projects relating to the outsourcing of complex medical and diagnostic services, the licensing and implementation of health systems and solutions, and the establishment of online and app based health businesses.
Aisling also specialises in credentialing processes, systems and documentation, and advises on clinical governance structures.
Aisling has held various in-house roles including with Fisher & Paykel Healthcare and Auckland Council.
---
---
Assisting with the establishment of an online medicinal cannabis clinic
Assisting an overseas based provider of personalized oncology testing
to establish its business in New Zealand, including advising on the regulation of human tissue and related matters
Working with various large private surgical hospital groups
to develop and roll out new credentialing systems and documentation
Advising, drafting and negotiating an agreement
to pilot and roll out an ePrescribing and medicines management system to multiple DHBs
Advising a DHB on a multi-stage procurement process
relating to the outsourcing of diagnostic laboratory services
Assisting a DHB
to draft and negotiate a licence of its mortuary and secondment of mortuary technicians to a coronial services provider
---
---
Partner, Auckland
Allan is a partner in Buddle Findlay's Technology, Media and Telecommunications (TMT) team. He specialises in providing…
DDI +64 9 363 1029
M +64 21 766 312
Partner, Auckland
Philip specialises in providing commercial, IT, telecommunication, media and television/film sector advice including strategic advice…
DDI +64 9 357 9385
M +64 21 624 356
---