Senior Associate, Christchurch
Bassam Maghzal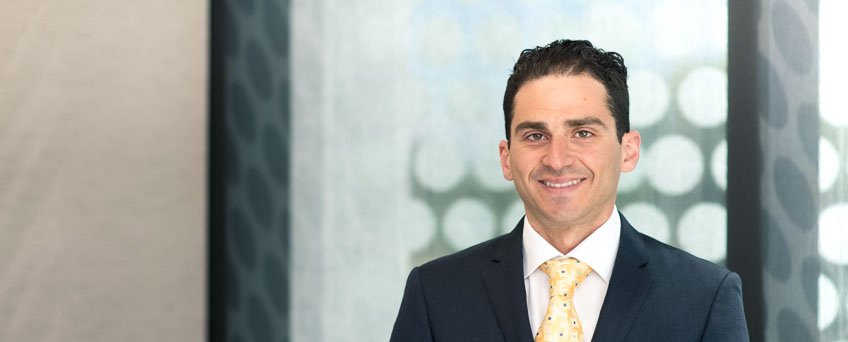 ---
Profile
Bassam specialises in corporate and commercial transactions focused particularly on construction projects across all industry sectors, including building (commercial and residential buildings, educational facilities, retail precincts and car parks), irrigation infrastructure, ports, surgical facilities, bridges, wastewater, refuse collection and disposal and mining.
---
---
Work highlights
Advising on and documenting construction and infrastructure projects based on a variety of contract forms
(including NZS 3910, NZS 3916, NZS 3917, NZS 3915:2005, NEC3 and FIDIC), and alliance form of contracts 
Advising on the conduct of procurement processes
(including ECI processes) and drafting and advising on tender documents and pre-construction services agreements
Advising two of New Zealand's biggest airports on
hotel developments and on retail and carpark building projects
Advising two tertiary educational institutions
on the construction and leasing of student accommodation buildings, lecturing and student facilities buildings and administration building contracts
Advising a syndicate of medical practitioners
on the construction of a surgical facility
Advising a purchaser
on due diligence material associated with the acquisition of a civil contractor
more
---
Alternate contacts

Partner, Christchurch
Mark specialises in corporate and commercial law and advises on a range of financial, commercial and corporate law matters, including...
DDI +64 3 371 3525
M +64 21 753 769

Partner, Christchurch
Susan specialises in litigation, local government, insurance, industrial relations and health and safety. Susan currently advises...
DDI +64 3 371 3517
M +64 27 537 7784

Partner, Wellington
Stephen specialises in negotiation and documentation of commercial property transactions, development and construction advice...
DDI +64 4 498 7329
M +64 21 845 530
---