Partner, Auckland
Patent Attorney | Trade Marks Attorney | Notary Public
John Glengarry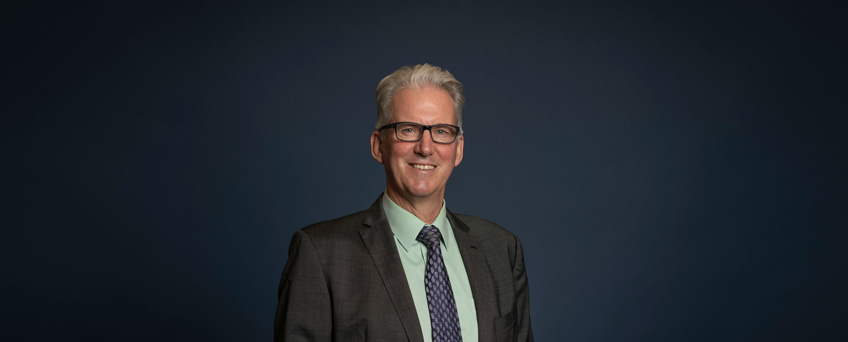 ---
John specialises in intellectual property law and has extensive experience in New Zealand and overseas.
John's practice covers the development, clearance, establishment, management, exploitation and enforcement of intellectual property rights.  He is experienced in patent, registered trade mark, fair trading, passing off and copyright advisory and dispute work, including litigation.
John looks after the worldwide trade mark portfolios of a range of New Zealand businesses and the New Zealand trade mark portfolios of a number of overseas based businesses.
John's clients come from the public sector, food and other FMCG, building, banking, finance, education, tourism, pharmacy, pharmaceuticals, medical devices, information and communications technology, entertainment, the wine industry and other business areas.
John is registered as a Patent Attorney in New Zealand and Australia and as a Trade Marks Attorney in Australia.  In addition to his leadership roles with NZLS, INTA and APAA, John is a Fellow of the New Zealand Institute of Patent Attorneys (FNZIPA) and a member of Intellectual Property Society of Australia and New Zealand (IPSANZ).
John leads our national trade marks group and is a co-leader of our intellectual property team.
"A versatile patent and trademark lawyer, he obtains IP rights, then manages, enforces and commercialises them without breaking a sweat. The pragmatism of his advice and the speed with which he dispenses it make him an incredibly cost-effective option."
World Trademark Review
"John is admired for his ability to 'know what will fly, think laterally and give practical advice'."
Chambers and Partners Asia Pacific
Immediate Past President, New Zealand Group of the Asian Patent Attorneys Association (APAA)
New Zealand Law Society (NZLS) Intellectual Property Law Committee
Member, International Trademark Association (INTA) Anti-Counterfeiting Committee
---
---
Acting for Active Manuka Honey Association
in successful legal proceedings for enforcement of unregistered trade mark rights in the term UNIQUE MANUKA FACTOR for manuka honey
Acting for Freightways Express
in successful legal proceedings for enforcement of registered trade mark rights in relation to the PARCELINE trade mark for courier services
Acting for Ngāi Tahu Tourism
in successful legal proceedings for enforcement of unregistered trade mark rights in red coloured jet boats
Anti-counterfeiting advice and strategies
including filing and maintaining Customs' notices and direct action against unauthorised importers and sellers
Performing trade mark portfolio management services
for various clients
Advising clients
on brand creation and trade mark clearance
---
---
Partner, Auckland
Philip specialises in providing commercial, IT, telecommunication, media and television/film sector advice including strategic advice…
DDI +64 9 357 9385
M +64 21 624 356
Partner, Auckland
Hamish specialises in intellectual property and co-leads the Buddle Findlay intellectual property team.  He has over 20 years experienc…
DDI +64 9 363 0703
M +64 21 473 529
---