Consultant, Auckland
Mel Easton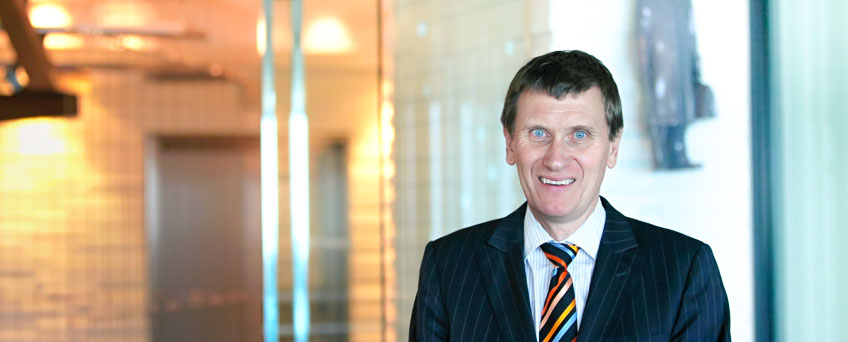 ---
Profile
Mel specialises in local government, property and construction law.  He acts for a number of private and public sector clients on construction and property related matters.
---
---
Work highlights
Advising Auckland Council
on the disputed acquisition of land under the Public Works Act 1981 for various infrastructure related projects
Advising The University of Auckland
on three significant agreements to construct and lease halls of residence
Advising Northland and Waikato DHBs
on construction contracts for rebuild and expansion projects
Collating and effecting transfers of easements
affected by the sale of Vector's Wellington Area Electricity Network
Documenting of easements, covenants, notices, bonds, encumbrances and other land title conditions
arising from Auckland Council resource and building consents
Advising The University of Auckland
on the acquisition of the former Lion Brewery land in Newmarket, Auckland for a new campus
more
---
Alternate contacts

Partner, Auckland
Daniel specialises in property law and has extensive experience in property sector, corporate, banking and commercial transactions...
DDI +64 9 358 7022
M +64 21 618 535
---