Special Counsel, Christchurch
Shaun Brookes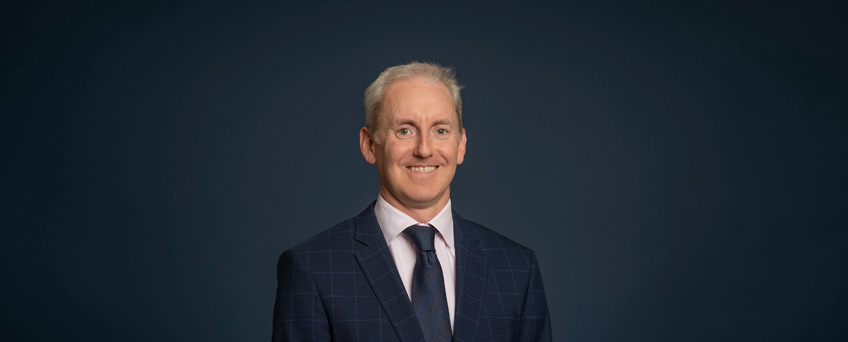 ---
Shaun specialises in employment law, industrial relations, human rights, and health and safety, as well as dispute resolution and regulatory enforcement.
He advises clients on a wide range of employment matters, including terminations, investigations, bullying and harassment, redundancy and restructuring, Holiday Act entitlements, and industrial relations.  He regularly provides training and seminars on health and safety, employment, human rights, and privacy topics.
Shaun also represents a number of councils on regulatory enforcement and prosecutions.  He advises clients on health and safety matters and has experience with WorkSafe investigations and prosecutions.
He is an experienced litigator and appears in the Employment Relations Authority and Employment Court, Human Rights Commission, the District Court and High Court, and at mediation on behalf of clients.
Described as an "outstanding practitioner" in his field.
Legal 500
Pegasus Scholarship recipient
Captain in the New Zealand Army territorial force
---
---
Acting for Fire and Emergency New Zealand
on various employment claims brought by employees, volunteers and unions
Acting for Alliance Group
in a claim by a meatworker that he was unjustifiably disadvantaged by the Alliance's handling of his ACC claim (Scott v Alliance Group Limited)
Acting for employers and employees
on underpaid holiday and wage claims
Acting for Alliance Group
in a claim made by the New Zealand Meat Workers Union for an additional weeks' annual holiday based on the interpretation of successive collective agreements (New Zealand Meatworkers & Related Trades Union Incorporated v Alliance Group Limited)
Advising and training clients
on health and safety matters, including assisting clients to manage and respond to serious accidents and subsequent WorkSafe investigations and prosecutions
Acting for clients
in the Employment Relations Authority, the Employment Court, Court of Appeal and at mediations
---
---
Partner, Christchurch
Susan specialises in litigation, local government, insurance, industrial relations and health and safety. Susan currently advises…
Email

Susan Rowe
Partner, Wellington
Peter specialises in employment law, industrial relations and related areas, and leads Buddle Findlay's national employment team…
Email

Peter Chemis
Partner, Wellington
Hamish specialises in employment relations, litigation, health law, health and safety, and education…
Email

Hamish Kynaston
---