Senior Associate, Wellington
Louise Brazier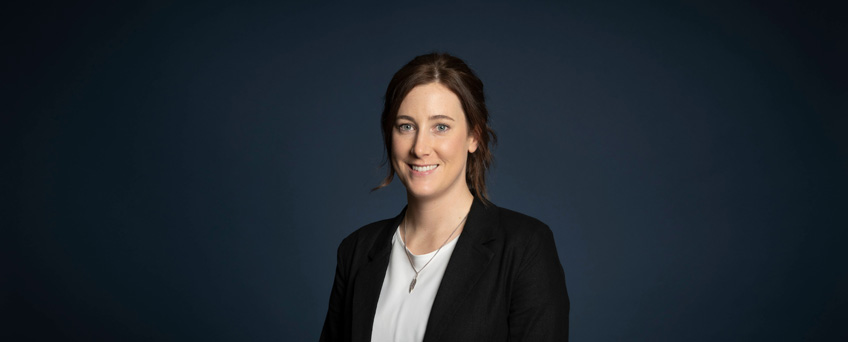 ---
Louise specialises in construction and commercial property transactions.
Louise advises on the full spectrum of commercial property work, with a particular interest in construction and development projects.  She is experienced in preparing and negotiating construction contracts (NZS, NEC, JCT, bespoke) together with related project agreements (development agreements, supply chain engagement, long term repairs and maintenance contracts, project security). 
Louise has worked with public and private entities, contractors, and developers across a range of sectors.  She seeks to develop collaborative working relationships with her clients, their advisers, and other parties to ensure efficient and effective delivery of each project. 
Prior to re-joining Buddle Findlay in 2021, Louise spent three years in London working at a UK-Top 100 national law firm.  During this time, Louise also spent time seconded to the investments arm of the UK's largest construction company, Balfour Beatty.
Member of the New Zealand Society of Construction Law
Member of the New Zealand Law Society Property Law Section
---
---
Acting for Contact Energy
to negotiate land rights for its suite of generation assets across New Zealand
Advising Central Plains Water
on the construction of Stage Two of its irrigation scheme (serving 50,000ha farmland)
Advising Wellington International Airport
on the construction of its airport hotel, and retail park development
Advising UK NHS Trusts
on enabling works packages and main contractor/consultant procurement for their respective new hospital developments
Advising Balfour Beatty Investments
(on secondment) on tenders for a number of development projects, at various stages of the procurement process 
Acting for the UK Department for Education
on the delivery of over 30 school build projects across the UK (including refurbishment, new builds, modular, and temporary accommodation)
---
---
Partner, Wellington
Board of Management
Charlotte specialises in leasing, construction and land-related property advice. She has been involved in the development…
DDI +64 4 462 0508
M +64 21 915 737
Consultant, Wellington
Stephen specialises in negotiation and documentation of commercial property transactions, development and construction advice…
DDI +64 4 498 7329
M +64 21 845 530
Senior Associate, Wellington
Stephanie advises on the full spectrum of commercial and residential real estate work including acquisitions and disposals…
DDI +64 4 462 0937
M +64 21 028 11917
---